sibuk giler jer dekat nak raya ini..alhamdulilah adalah seorang dua yang tempah kek dengan makcik. boleh lah buat belanja dapur kan..
Ahad lepas 21 July 2011, sempat Iftar with Igian..exceli sajer nak surprise yang lain - CJ, NCJ,YAN & TINIE. PB invite me for the Iftar di Wadi Hadramawt (Ampang) Kelakar sungguh sebab CJ booking di jalan Chulan tapi kita orang pakat pakat pergi ke Wadi Hadramawt Jalan AMpang. Then bila sampai sana (kat Ampang) itu nama tuk booking pulak tak ada..memang lah tak ada , dah salah information..kah kah kah..then makcik dan PB beria ria cakap ada booking..bla bla bla..dapat lah table for 10 person. The food is nice. Certain food tak sedap kat tekak makcik.Yolah kan makcik bukan biasa sangat makan benda alah Bila kata buffet so we pakat makan sambil lepak. ingat after 1st round there will be another round tapi hampeh...just imagine start berbuka (7.25pm) we all makan ringan ringan..the cuppies I brought..then time amik makanan pun kena queue up. time tu dah pukul 8.00 malam..before 9.00pm mereka (the staff) dah angkat semua makanan pergi dapur.Punya ler frust kita orang. takda dessert and etc..Macam kena tipu ler plak oleh pak arab nie.. hey..we're talking about buffet..kalau hotel..buffet dari kol 6.30p.m sampai pukul 10.00 malam..but this one...dah lah orang berbuka puasa..less then 3 hour makanan dah siap di angkat. Kita orang dok complaint..insist for free food..mereka nak bagi setengah harga..mana lah kita orang nak..we paying for RM49.00 per person..tapi makan tak cukup..the worst thing is bila dia nak bagi free fish fillet yang makcik dok teringin nak makan..benda tu dah tak fresh lagi..and just imagine orang lain yang dining dekat situ after buffet..makan left over food n reheat sajer..Yes mereka bayar lagi mahal. Pak arab ni kan...cukup the hampes..
cukup gigih makcik baking cupcakes untuk iftar ini..nasib baik bawakan makanan. kalau idak...aieeee harus kelaparan .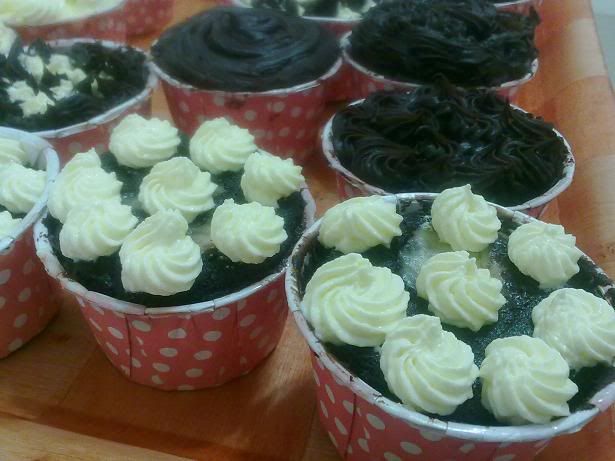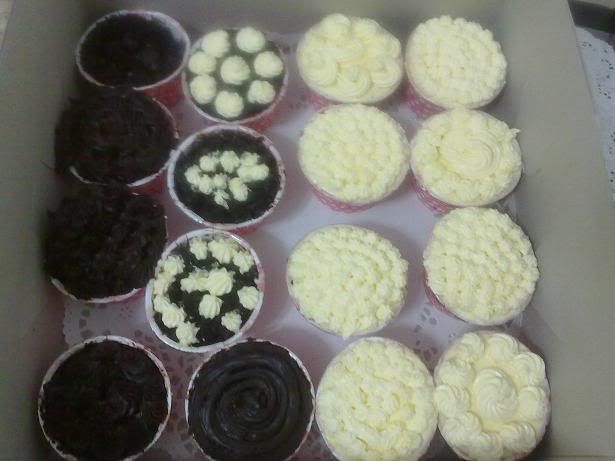 simple cuppies…with cheese frosting for red velvet n coklat ganache for black n white chocolate cake
btw sementara menunggu PB mengambil kita orang kat LRT station..adalah kucing ini..tetiba berlagak manja..adalah kucing orang yang hilang atau sengaja di tinggalkan dekat lrt station ini. kesian kucing ini kelaparan. Sempat makcik bagi makan kek buah...dan dengan lahap nya dia makan..huhuhu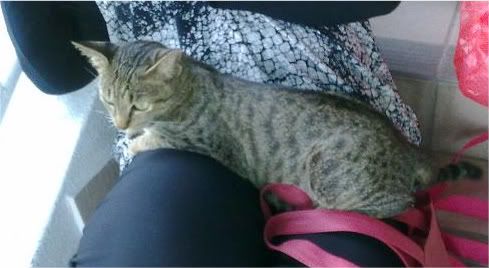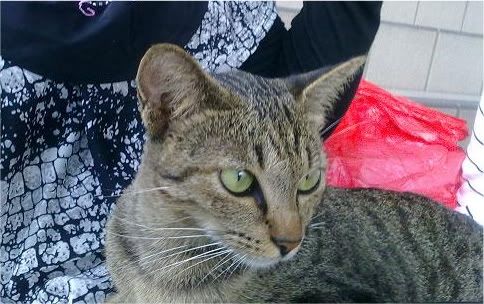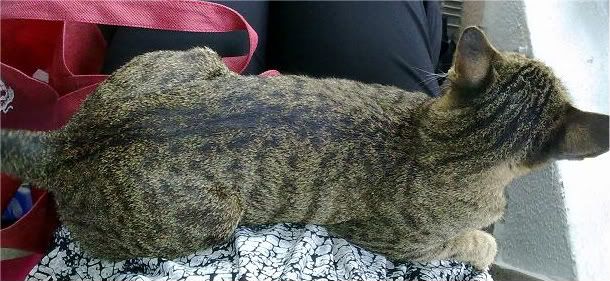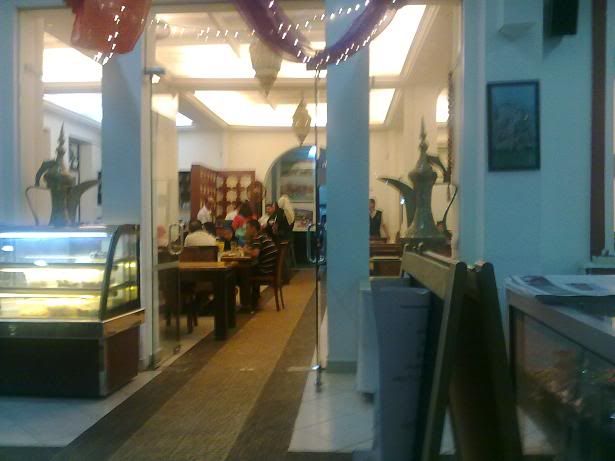 geng sedang complain..memang tak puas hati betul kan..with that kinda of buffet,betul lah orang kata jangan percaya sangat dengan pak arab ini.