There were good days and bad days. Ups and downs. But, realistically, that's true for everyone as a human. I been surrounded with great people and great friend, not many but I value and cherish every moment of it . I do hope its come with blessing and sincerity n honesty. It's definitely been memorable to spend time share the laughter and joy on the table with lots of foodies. All the same!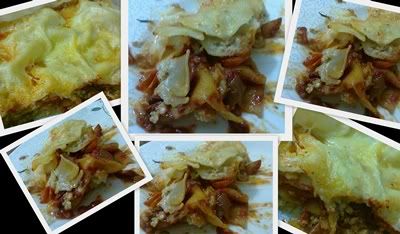 The hours ticked by, as they do. My time here is almost done. And I can't wait to get back to home where my sons are waiting for me..tick tok..and I'll be in my own bed. I leave u with the touches of my puteri lilin..the simple lasagna ~ minced chicken meat and tomato puree for the dinner last night.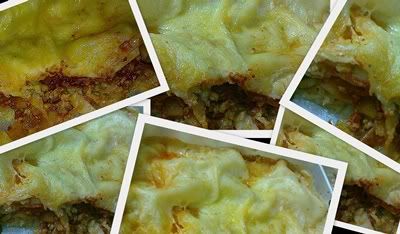 CALLING 911 for her to sharpen her skills in the kitchen. THE KEY WORDS
to Sharpen Your Skills is: PASSION, MOTIVATE, INSPIRE, CHALLENGES, LOVES ~ think about it.