Daddy said this one
Anak bertuah seorang nih nak yang ini. Insist, Paksa, Ugut..apa apa ayat yang boleh di guna pakai untuk dapat kan yang ini.
Nak kaler biru ini.. dan dah meronda ronda kat kedai motor. Kes berat ni.Daddy said NO. Makcik plak say No No and Yes. Yes untuk tempoh masa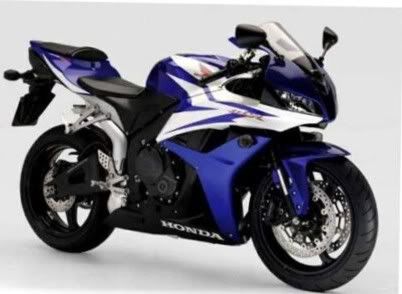 Si kecik plak berangan angan nak beli ini. Hoccay this one next next year. selamat lah makcik coz baru berumur 14 tahun kan..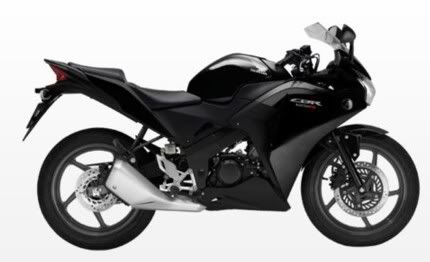 Yang jelas sekali makcik tak suka anak anak main motor nih. esp kalau dah bergeng geng naik motor. sungguh makcik risau dengan kemungkinan yang tak elok. negatif kan makcik.. itu lah perasaan seorang ibu.Dengan pelbagai alasan do and donts, and to cut short the debates at last makcik cakap tahun depan cerita bab motor ini. Huh…anak sekarang demand tak henggat.